Discography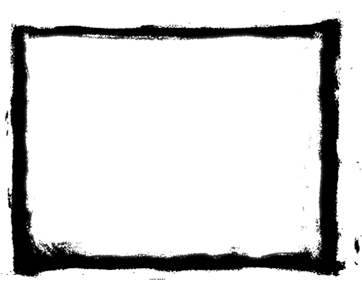 New single, released May, 2020
New Single released April, 2020:
Our first CD, released February, 2020! You can preview more and buy the CD at burninbridgesband.com
Released in 2019, I produced and did most of the session work for this CD by a great performer, and a good friend.
2014 was the release year for this album. I did the cover art from a photo I took on Cape Cod.
2nd album released in 2012, also w CD art by C.J.
My first release, in 2010, w CD cover art by my son, C.J.
Careless Whisper v3
Keith Stone & Mark Black
4:45
Some Enchanted Evening
Keith & Maggie Stone
5:07
Harlem Nocturne feat. Keith Stone
Keith Stone
5:24
Midnight Without You
Keith Stone
4:33
6:35
5:37
Point of View
Keith Stone
5:13
:00
3:40
4:32
Birthday Tune
Dave Maffris
:00
I'm All Right (Again)
Dave Maffris
:00
El Cielo Azul
Dave Maffris
:00
4:44
Stepping Ahead
Dave Maffris
4:55
Jump Like This
Dave Maffris
5:19
The Oregonian
Dave Maffris
:00
:00
:00
:00
:00
:00
:00
:00
How's the Weather
Dave Maffris
3:38