Discography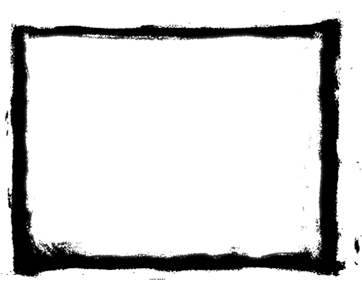 New single, released May, 2020
New Single released April, 2020:
Late in 2019, I produced and did the session work for Keith's 1st CD.
This is Burnin' Bridges debut CD, released February, 2020! I recorded the entire evening Live at the legendary club the Rusty Nail in Wilmington, NC. You can listen to this CD at burninbridgesband.com
2014 was the release year for this album. I did the cover art from a photo I took on Cape Cod.
This is my 2nd album released in 2012, also w CD art by C.J. Some of my personal favorites are on this CD.
My first release, in 2010, w CD cover art by my son, C.J.
Careless Whisper v3
Keith Stone & Mark Black
4:45
Some Enchanted Evening
Keith & Maggie Stone
5:07
Harlem Nocturne feat. Keith Stone
Keith Stone
5:24
Midnight Without You
Keith Stone
4:33
6:35
5:37
Point of View
Keith Stone
5:13
Cantaloupe Island
Burnin' Bridges
4:16
Sudden Samba
Burnin' Bridges
8:48
Spring Fling
Burnin' Bridges
4:37
Ain't No Sunshine
Burnin' Bridges
5:09
It Is What It Is
Burnin' Bridges
:00
:00
:00
3:40
4:32
Birthday Tune
Dave Maffris
:00
I'm All Right (Again)
Dave Maffris
:00
El Cielo Azul
Dave Maffris
:00
4:44
Stepping Ahead
Dave Maffris
4:55
Jump Like This
Dave Maffris
5:19
The Oregonian
Dave Maffris
:00
:00
:00
:00
:00
:00
:00
:00
How's the Weather
Dave Maffris
3:38