About Dave Maffris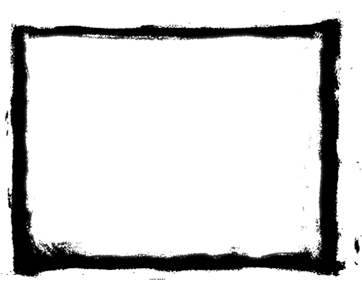 FROM CHICAGO TO BOSTON TO NORTH CAROLINA
Dave's Bio
Dave Maffris is a pianist, composer and producer living in working in the Southeast Coastal North Carolina area. Dave spent the last 39 years in Boston, MA, but was born and raised in Chicago, Dave began studying classical piano at age 6, After studying privately for several years, Dave studied classical piano at the Northwestern University School of music. Since age 14, Dave has been performing professionally. Dave's musical expertise encompasses many genres of music, including rock, pop,and R&B. Dave's current passion is jazz, both contemporary and traditional. Dave compositions are on his CD's, entitled Dreamer (2010), Seasons (2012), and Moods (2014).
Since moving to North Carolina in 2017, Dave has been performing regularly throughout the Coastal Carolina region with several bands and as a solo artist.
Visitors
822 views since Tuesday, 28 February 2017.
 Photos