About Dave Maffris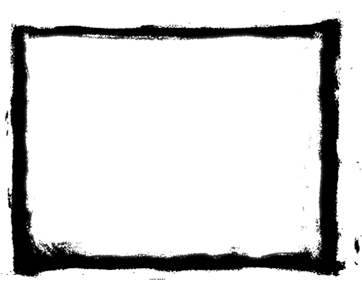 FROM CHICAGO TO BOSTON TO NORTH CAROLINA
Dave's Bio
Dave Maffris is a pianist, composer and producer living in working in the Southeast Coastal North Carolina area. Dave lived from 1978 until 2017 in Boston, MA, but was born and raised in Chicago. Dave began studying classical piano at age 6, and began playing pop music professionally at age 14. Since then Dave has played a variety of music styles, written countless songs and instrumental compositions, and has become a specialist in jazz piano. Dave's smooth jazz compositions were released in a series of CD's, including Dreamer (2010), Seasons (2012), and Moods (2014), all available on CD or digital download via iTunes and many other music outlets.
Since moving to North Carolina, Dave has been performing regularly throughout the Coastal Carolina region with Burnin' Bridges, a contemporary jazz band, Leroy Harper Jr.'s All-Stars, a funky ensemble, the Tidewater Jazz duo, and as a solo performer. He occasionally sits in with local favorites such as Coastal Blues Band. His most recent work was the late-2019 release of the CD Point of VIew, featuring the CBMA Hall of Fame trumpet player Keith Stone. Dave produced, arranged, and was the primary session musician for this release. In his spare time, Dave plays standards at local restaurants in the area.
Dave also owns and operates 432 Studio, a recording studio responsible for the release of his past and current CD productions.
Visitors
929 views since Tuesday, 28 February 2017.
 Photos