Dave Maffris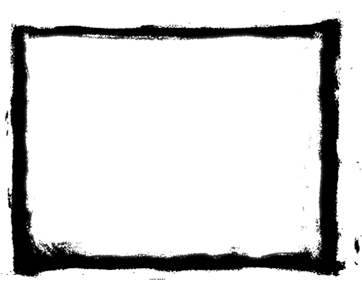 Visitors
14,616 views since Tuesday, 28 February 2017.
Check out Some Enchanted Evening, featuring Keith Stone on trumpet and the incomparable Maggie Stone on Vocals. The song has been climbing the charts on local radio here in the Myrtle Beach, SC and coastal North Carolina regions. And also released just this past week, Careless Whisper, featuring Keith Stone and saxophonist extraordinaire R. Mark Black.
Burnin' Bridges Video Demo
Site Audio Player
Contact Info
Comments, questions, you can get in touch with me.
Burnin' Bridges Video Demo